We believe that films are a powerful tool to spark social change. The Future is Humane is a collection of documentaries that invite you to challenge your own values and consider other perspectives because tolerance begins with meaningful conversation.
BEYOND MEN AND MASCULINITY
What is the link between shame and male violence? Why do we find it hard to value kindness and compassion in men? What role do women play in defining what is expected from men and masculinity?
Now more than ever, we need answers to these uncomfortable questions. From the therapy room to the political battlefield, it's clear the appetite to look beyond traditional gender norms is growing. This film instigates the conversations we need to be having in every aspect of society if we want to facilitate real change.
We work with GOOD DOCS on educational distribution for BEYOND MEN AND MASCULINITY. If you are an institution interested in purchasing or streaming the film, please visit this website for more information.
WHAT PEOPLE ARE SAYING ABOUT THE FILM
"What impressed me was how men in the film were willing to share their intimate stories knowing they will be seen by so many people. I think this shows that men might be seeking a platform to tell their stories."

Ailin H
"After watching the film, I felt super reflective. As a kid I had difficulties. Men's values per se aren't bad, in fact they can be good, but they just didn't fit with my personality."

Juan C
"I liked how the film linked masculinity to a bigger political framework."

Lindsey B
"We need to educate. The struggle is galvanizing, mobilizing the energies, the appetite for change."

Anon
"This begs the question of whether there is critical mass to engage in this disruption of patriarchy."

Anon
"Thank you for a wonderful film. Some great human insights and food for thought."

Anon
"Before I watched the film I understood masculinity through a feminist lens. This film's focus on masculinity is very global, universal. It widened my horizon."

Amrei V
"The film constantly reminded me how gender construction is reciprocal. How we all participate in it."

Mike W
"It reminded me of growing up around my father. Not showing weakness. It's a really important aspect and hopefully awareness on this will help men be more rounded."

Aviram A
The Kelly Clarkson Show 7th April 2021


"Working with our teenagers is so important." Interview with Ashanti Branch
.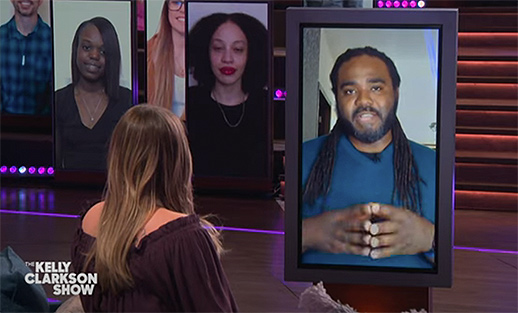 PLAY INTERVIEW

 The Mankind Project 2ndApril 2021
"Giving boys a route map to manhood has never been so important as now!"
.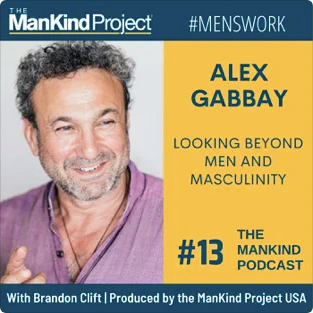 PLAY PODCAST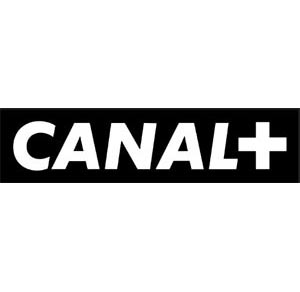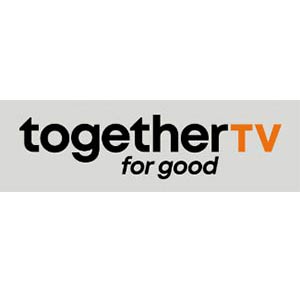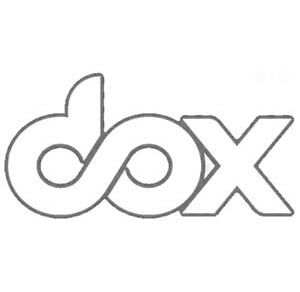 DOX TV, Serbia, Croatia/Bosnia